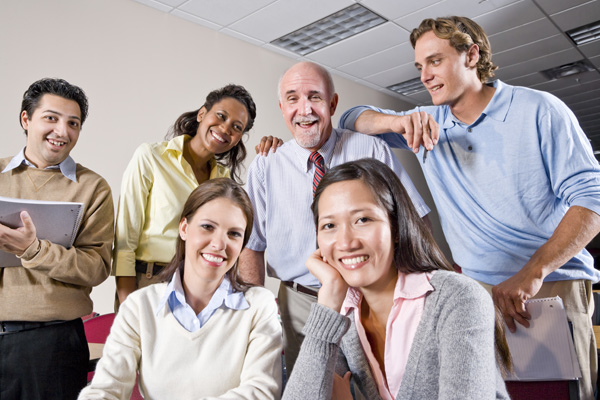 K-12 Education Programs provided by CMI for staff and faculty.
See Programs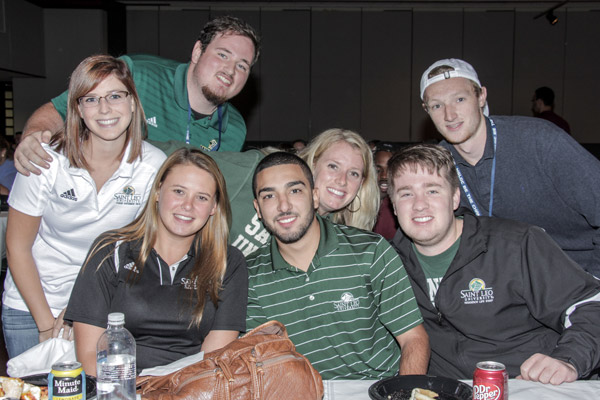 CMI Training for Colleges & Universities offers an opportunity for all participants to grow.
See Programs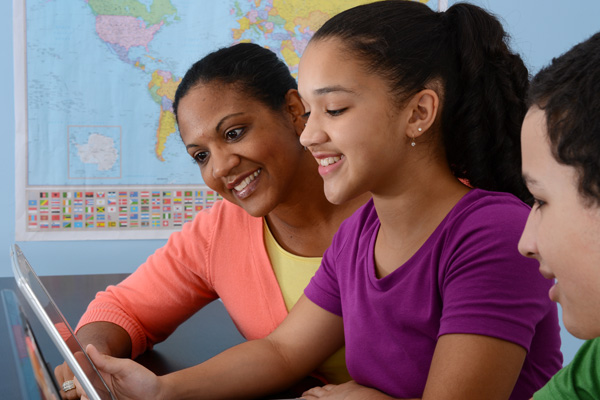 Our leadership and diversity programs allow students increase skills and resiliency.
See Programs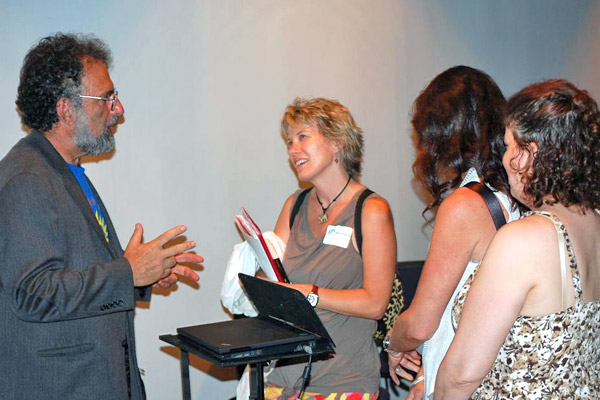 CMI programs for business and the workplace seek to improve skills and productivity.
See Programs